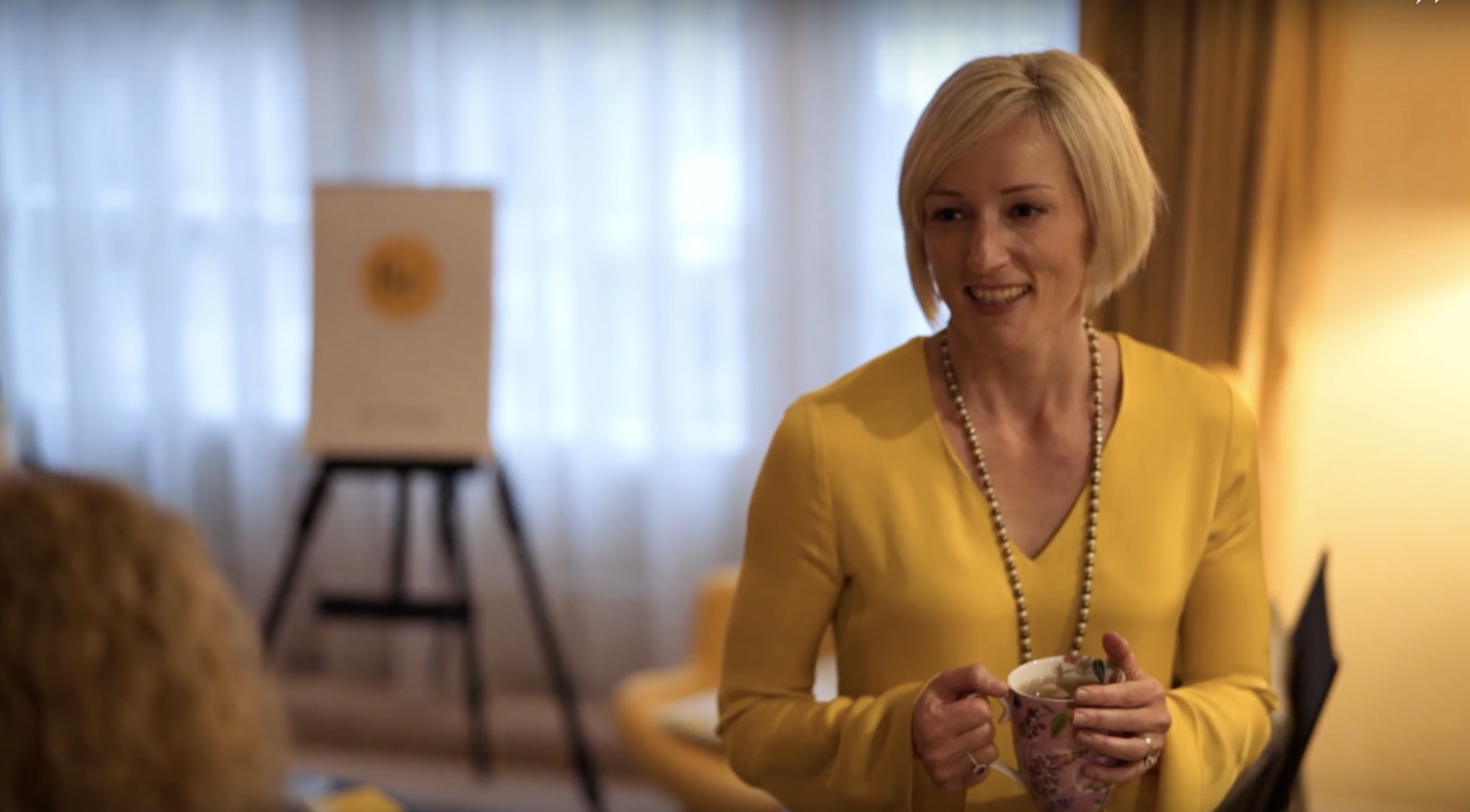 I'm a Meditation Expert and Founder of Be.Modern Meditation.
My ninja skill is making meditation attainable and accessible through a combination of neuroscience, psychology and modern practical meditation practices. WIth a good helping of myth busting and mindset work, this programme will transform your life.
Now is the time to Be.More.
Let's do this!
Each month will have a different theme, using one of the 6 Be.More Knowledge Centres. You can read more about that here 
​
You will have opportunities each month for live coaching to spark understanding and connections as well as opportunities to ask questions about your specific experiences. You will also be guided to relevant additional materials, such as podcasts, books, interviews etc based on your own unique journey.
This will all complemented by a digital version of the Be.More programme so you can return to the core concepts and practices at any time whilst in the Community.
Recordings will be securely available for any coaching sessions you can't attend live. 
And the result? 
More calm. More Joy. More purpose. More You.
The schedule
Each month:
1 x 90 minute Group Coaching and Practice Sessions
1:1 coaching for Be.More Plus and Be.More Premium members
Daily Live meditations every weekday
Facebook and WhatsApp interaction/support
EXTRAS: 
Special guest live sessions and interviews with inspirational guests
Live events @ Be.HQ in Hampshire - a beautiful space with easy access and a beautiful setting for an amazing community
You won't just experience and learn about meditation (although you will have plenty of opportunities to do that too). You'll expand your thinking and mindset to transform your life.
Imagine all of that in a format that's bite-sized, easy to understand and with amazing visual materials to support your learning, plus video content and customised meditations. You can read more about that here
​
Imagine when...
​
​
You can finally focus and concentrate, without your brain being hijacked with "what ifs" and worries. 
​
You can cope with whatever ups and downs come your way with equilibrium and balance. 
​
You feel happier each day and able to enjoy your life, no matter what it throws at you.
​
You feel more connected to the "real" you, that's been crushed under the busy. 
​
You can tune in to what really matters.
​​
Now you can join us and create amazing change in your life.
​
"I was pretty sure meditation was not for me. I am very practical and down to earth and have little patience for self- help therapies. In reality, the study of how the human brain can be 'reprogrammed' to entirely change the way you feel about your life is a powerful thing."
Jo, Be.More course graduate
​
​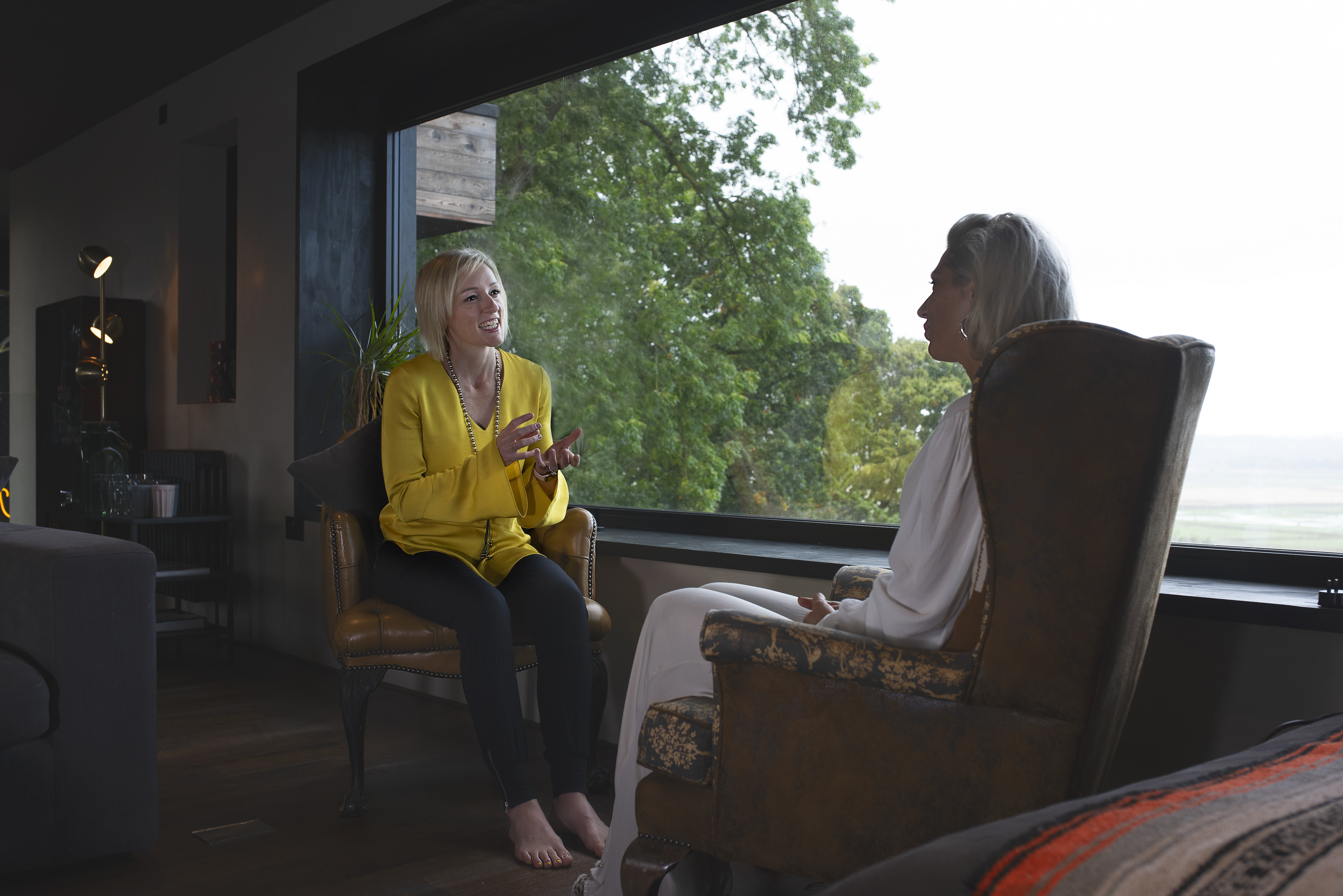 With options to include 1:1 support, Be.More allows you to have the exact experience you need.
Changing your life for more calm, balance and focus.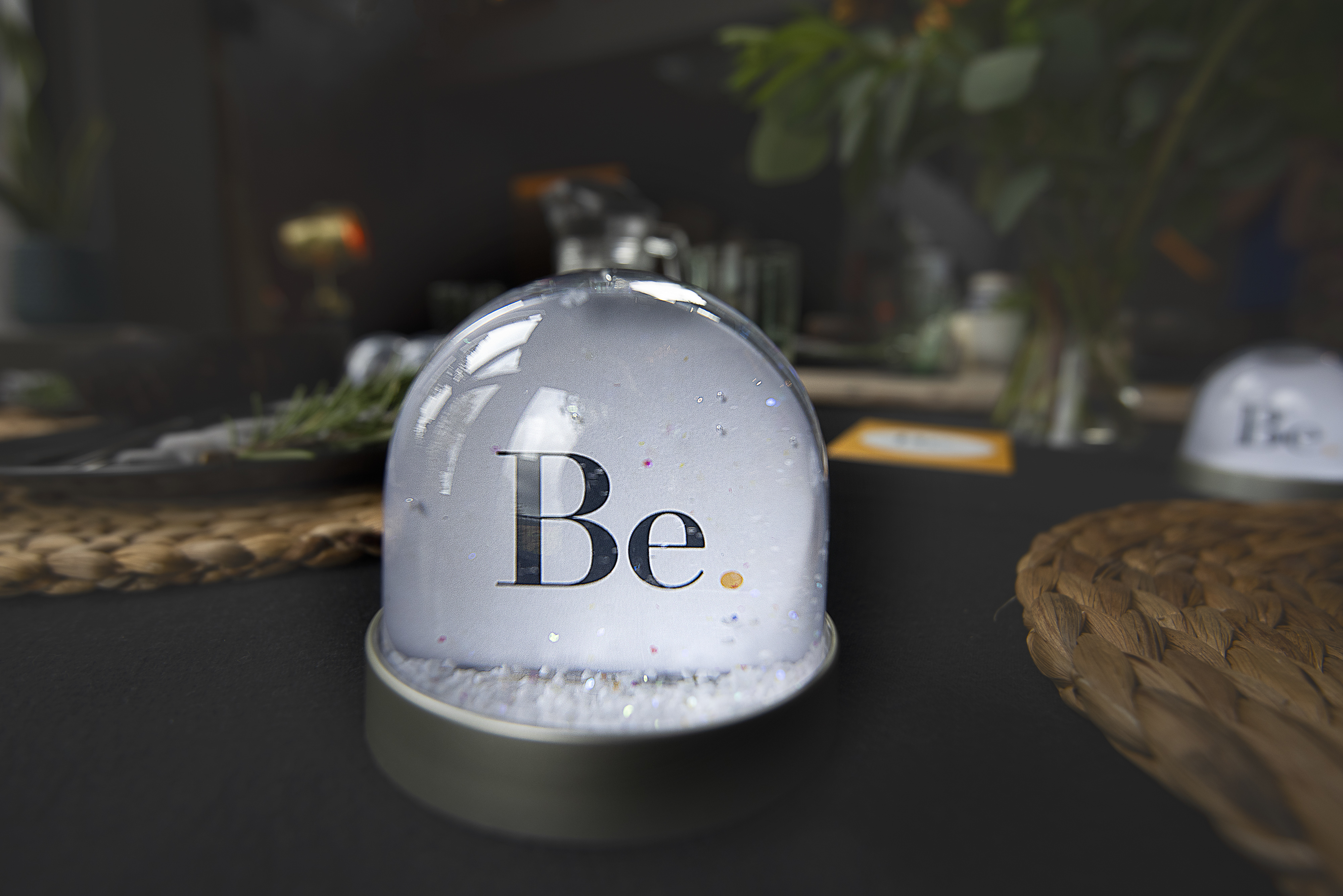 You'll learn practical ways to make meditation happen in your life - no matter what that life throws at you.
Sustainable change that is achievable and meaningful.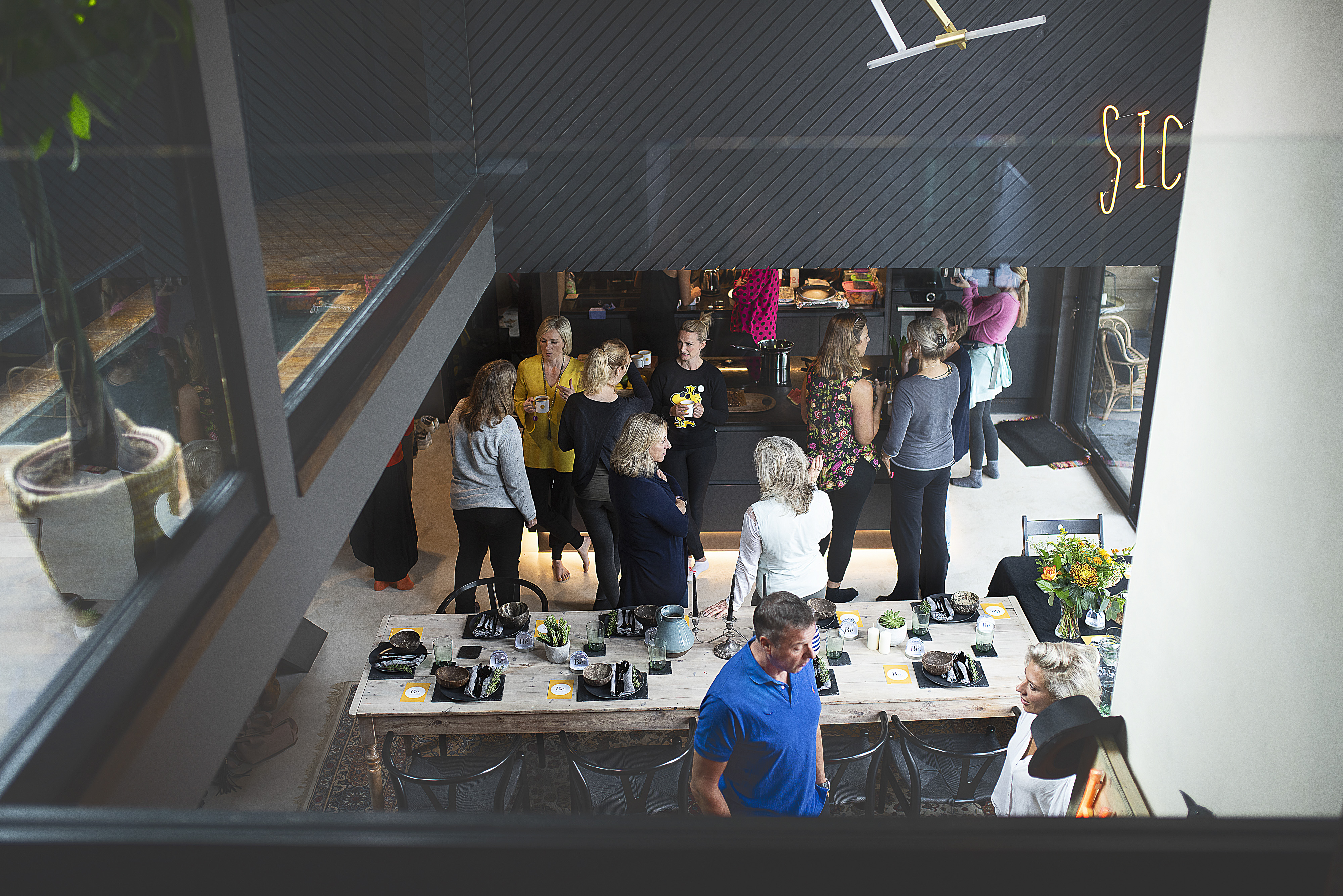 With events and masterclasses, both online and in person, you'll be part of a community.
This allows you to share experiences and develop your knowledge.