Meditation doesn't have to be complicated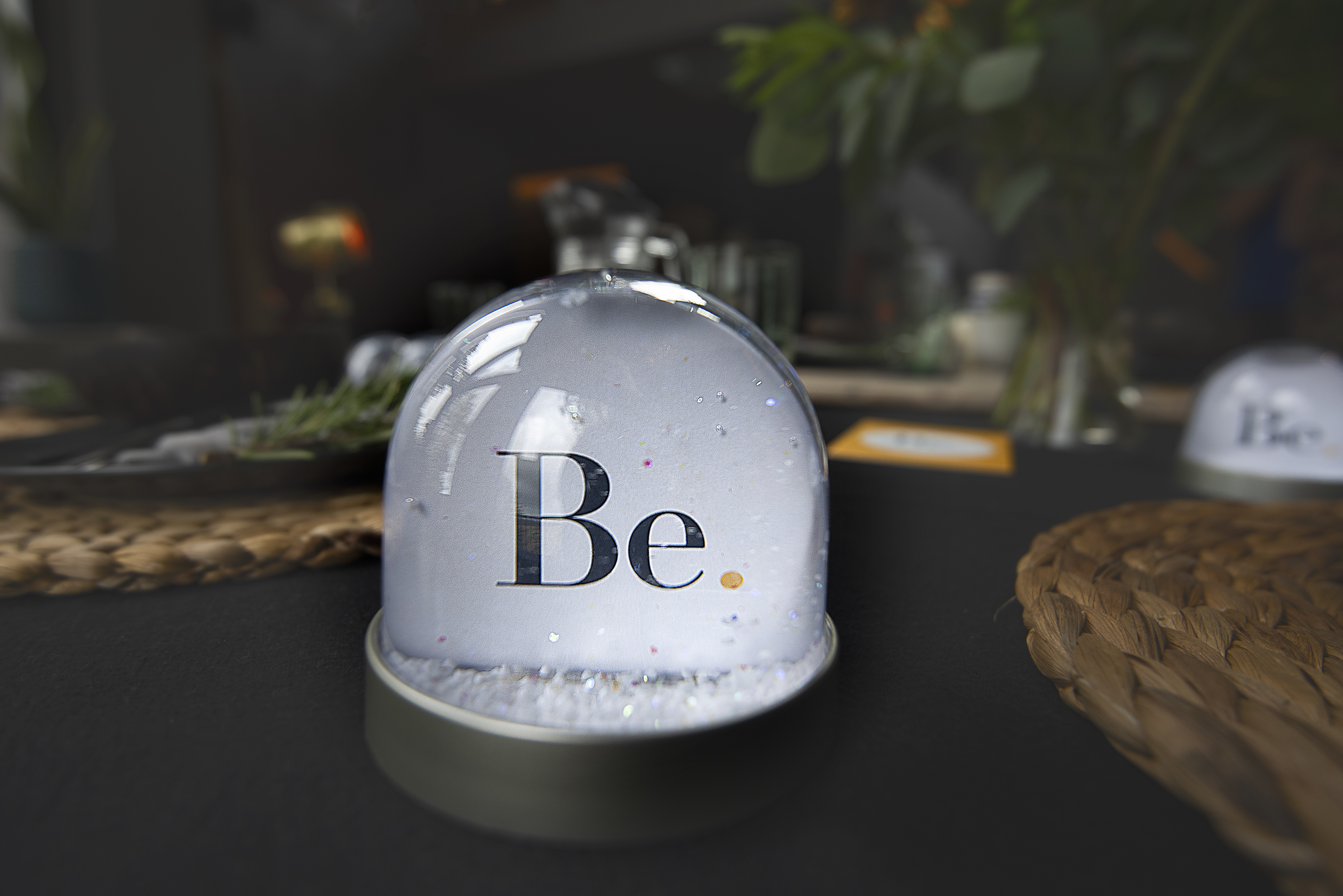 The Modern World can be stressful and overwhelming.
There's never enough time and it feels impossible to keep on top of everything.
Finding yourself overwhelmed and frazzled? 🤯
You're trying to juggle all the things but it feels really hard to concentrate and get everything done? 😳
Maybe on the outside all is ok but inside it's really tough? 😭
How would you like instead to feel calmer, have more focus and handle daily life so that it doesn't derail you? 🤩
Meditation changes the game
You can experience stress differently so you can feel calmer, clearer and more confident,
Allowing you to get back in touch with who you really are underneath the busy.
In this FREE short training you'll discover:
- 4 ways that meditation is easier than you think
- The perfect posture for effortless meditation
- How to make it happen in your busy life
It includes 4 x bite sized video trainings AND a 5 minute meditation download so you can get started straight away, 
**Stress is impacting us like never before. But you get to choose whether you survive or thrive**
​
If you're serious about changing your experience for the better, this programme is your very next step
*****NEW BONUS*****
As a limited time bonus, you also gain access to a 90 minute training session.
For many people, finding a way to meditate that they can connect with is a BIG challenge.
But this approach is a little different...
During the FREE Masterclass we explore:
✅ The science of how and why meditation works
✅ Busting the myths that can get in the way of meditation
✅ Practical ways to make meditation work for you, no matter what your life looks like
You'll also experience two simple practices that you can use straight away (also available in a free app) to see you:
👍 Feeling calmer
👍 More able to focus
👍 More able to tackle the demands of your day to day
👍 Mastering skills and knowledge to bring these tools into your life
​
 "I can't think of a single person I know who wouldn't benefit from this course"
​- Jules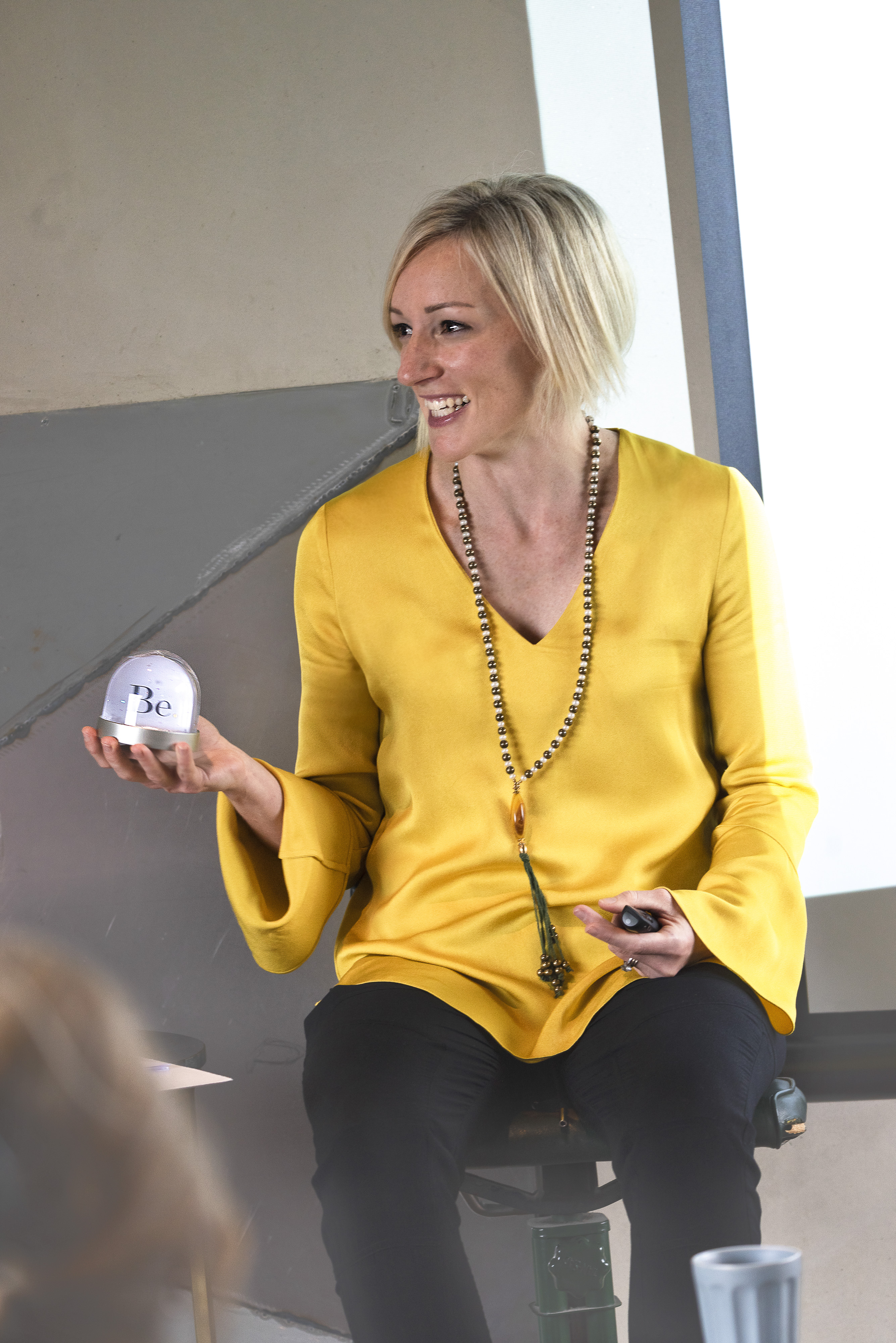 With bite-sized videos, this course is designed to give you just what you need to get started.
Who says that small can't be effective? In fact, sustainable change starts with baby steps.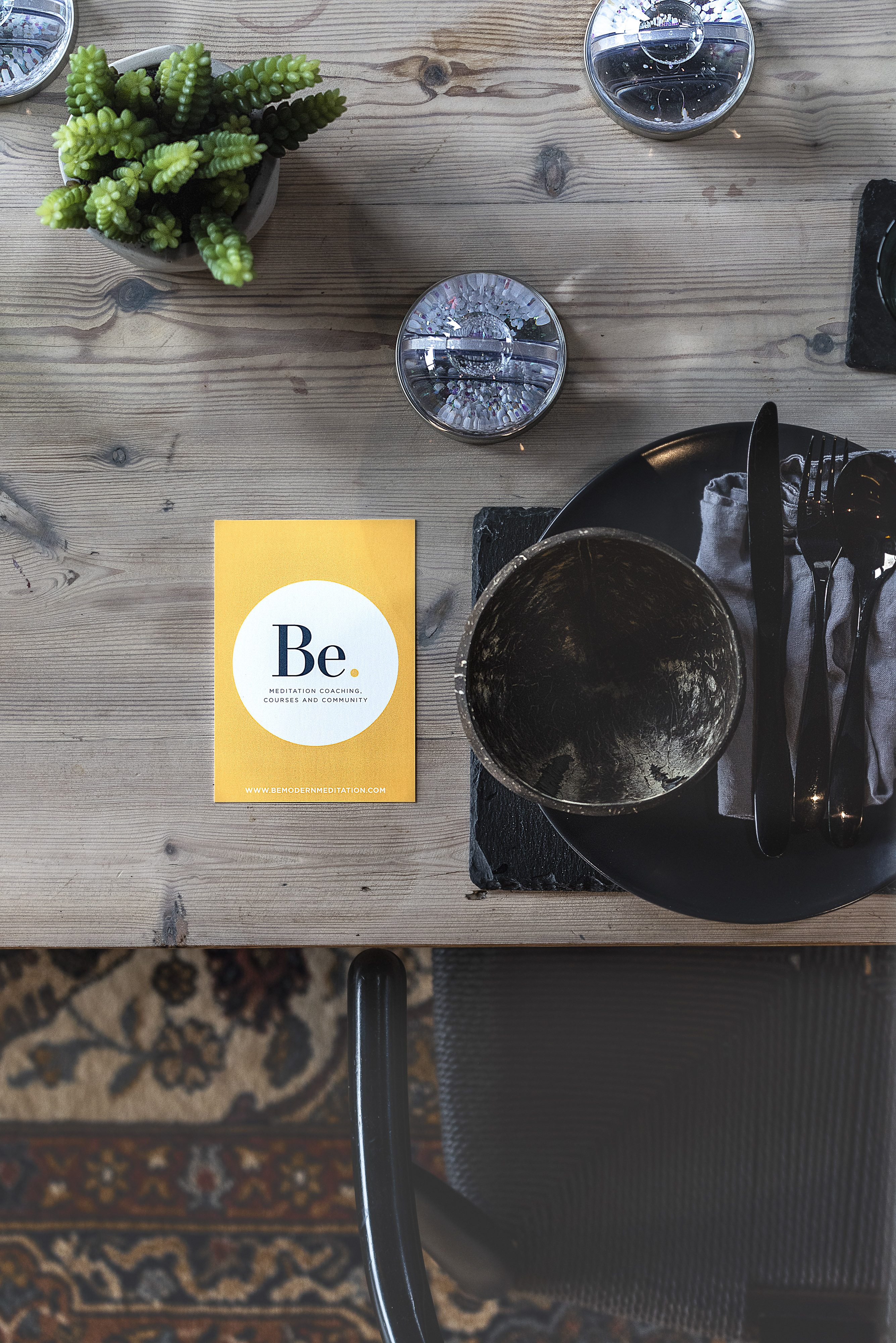 There are so many reasons people have for why they don't meditate.
Mostly they come from misconceptions about what meditation ACTUALLY is.
How about we get started with busting the myths?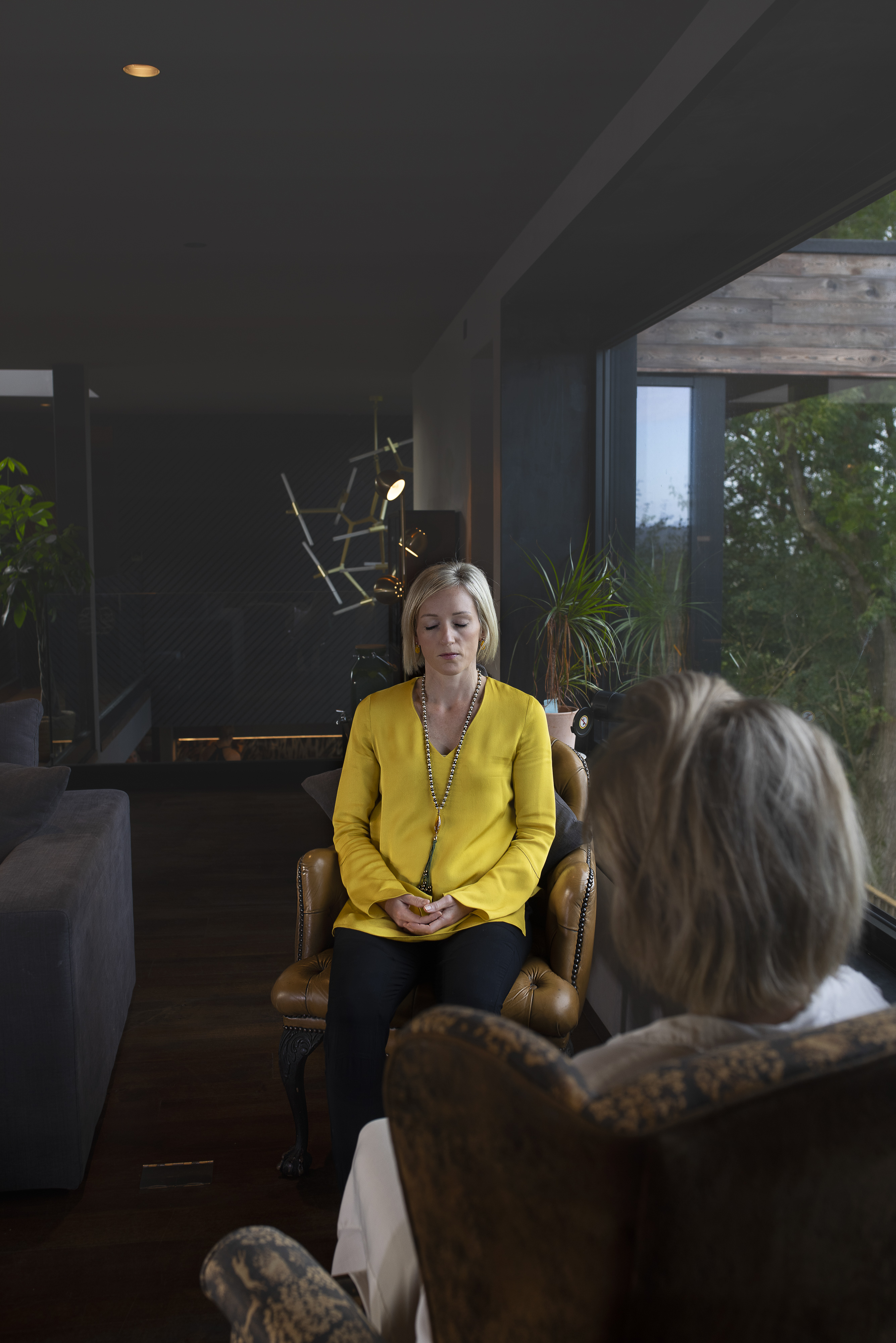 The good news is that with as little as 5 minutes a day you can radically transform how you experience your life.
This training includes a simple yet powerful practice so you can start right now.
Available in days

days after you enroll

THE SMALL STEPS APPROACH: Your Ninja Mind Skills Adventure 🤩


With new courses being added all the time, you'll soon be ready to take your practice even further.